WYNN Inventory Sale!
We are having a sale with up to 25% off all in stock inventory items, until the end of September 2016! Products include, swages, couplings, bull plugs, crossovers, casing pup joints, casing nipples, and tubing pup joints. If it is in stock, it is on sale!
As an added bonus you can save the GST if payment is made within 30 days! Please click here for more information
Also, selected 4-1/2" L80 and P110 casing nipples in various lengths and weights are also on sale at 50% off! Please click here for more information
Find WYNN in the August Edition of Canadian Metalworking Magazine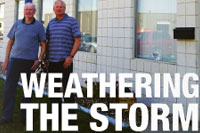 Click here to read full artcile in Canadian Metalworking magazine.
When you live and work in Alberta fortunes rise and fall with the oil patch. Having lived in the Edmonton area his entire life, Paul Chissell, president of Wynn Machine & Manufacturing, has experienced the up and down cycles before, and he's confident this current dip in the local economy will recover again.
Read more...
Exciting News Announcement for Wynn Machine & Manufacturing Ltd.!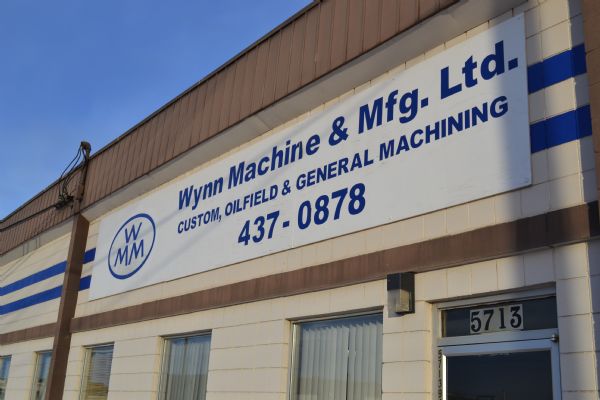 Wynn Machine is pleased to announce the accreditation of our API- 5CT License, along with our API Spec Q1 Registration. This endorsement solidifies that the products that we manufacture, are of the utmost quality, and meet the standards our customers expect.
The API evaluation and licensing system has superiority to other quality system evaluations, such as ISO 9001. This is a generic QMS that can be implemented by any organization of any size that provides a service or product. This standard is not product, source or industry specific. API issues Monogram Licenses only after an on-site audit has verified all requirements of ISO, plus over 50 additional requirements that are product and industry specific. This demonstrates that our Quality Management System conforms to the requirements described in API Specification Q1 in total, and that manufactured products bearing the API Monogram meet the requirements of individual API product specifications. In contrast, other systems do not require auditors to verify product conformance to individual specifications.
We are enthusiastic to be accredited and recognized by the American Petroleum Institute. If we can be of any service to you, please don't hesitate to contact us, as we are willing and capable to assist you in in any way possible!
Website Updated 12/6/2022
We've made a few modifications to our website and invite you to explore the updates in our
photo gallery
,
careers
and
services
pages!
Accessibility and extra space in the back for storage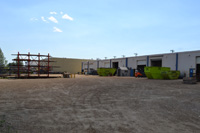 We at Wynn have made our yard easily accessible for large trucks, with an curb crossing entrance on 58th Avenue. This allows the rigs to drive in and drive out! The 3.5 acre yard now has ample storage space for our materials, as well as customer materials.
New Phosphate Tank
We are now zinc-phosphating machined products, which can accommodate parts up to 10' Long. Zinc phosphate offers substantially increased corrosion protection, as compared to iron phosphate.
New Mazak Machine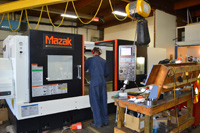 To meet our customer demands, we have acquired a new addition to our fleet. Our new Mazak CNC has a larger machining envelope, with live tools. We are experiencing great success with it.
Now Hiring: Quality Inspector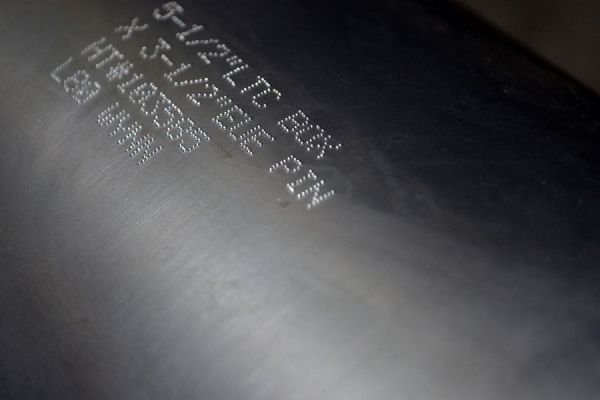 We are now hiring for a Quality Inspector position for our day shift. Hours 8am - 4:30pm with opportunity for overtime. Wages: To be determined at date of hire. Individual should have experience measuring and inspecting oilfield product, be familiar with measuring tools, and have a general positive attitude. Duties would include, inspecting first-off machined parts, pin stamping, and verifying paperwork. Check out our
careers page
for more information and to apply online!
Shop Expansion Complete!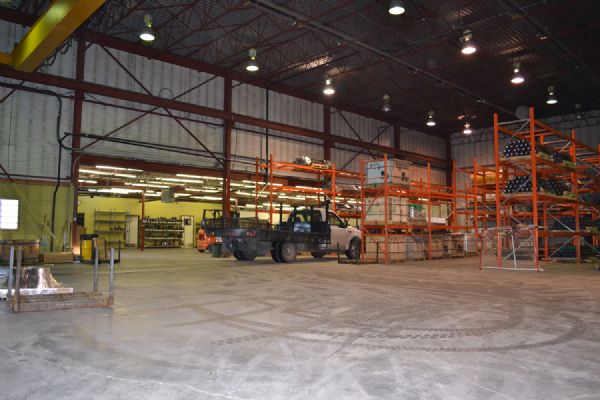 To accommodate growth we've expanded our machine shop to over 30,000 square feet. We now have more room for our machines and equipment. Our employees enjoy a greater workplace with upgrades made to safety, space, lighting and ventilation. Our new space makes Wynn bigger and better than ever and we invite you to schedule a tour if you're interested in doing business with us.
Work for Wynn, We're Hiring!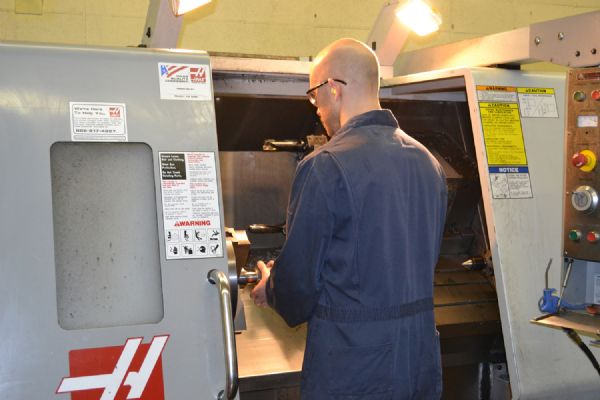 At Wynn, we take pride in our people and understand that a business is only as good as the company it keeps! We're always on the look-out for individuals with machine shop experience to join our dynamic team, and contribute in their own ways towards building a more dynamic, positive and successful company culture. Wynn takes pride in its' company lunches/bbq's, advancements and team building experiences. After a 3-month propationary period, all employees are eligable for a comprehensive medical/dental/prescription benefit package. Check out our
careers page
to apply online today!
2012 Expansion - Coming Soon!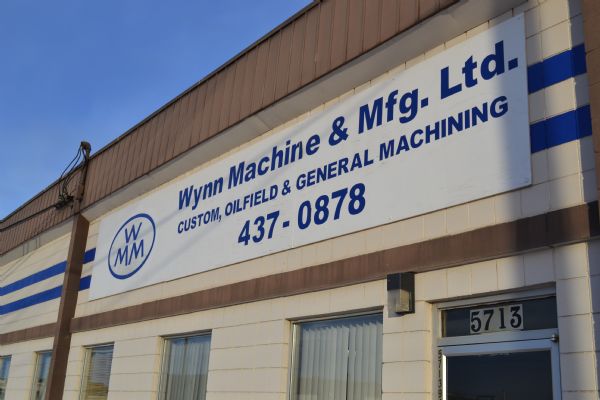 Since our humble beginnings as a one-man machine shop in 1976, we've experienced steady and sustainable growth. Now, with over 25 employees, we're expanding our machine shop to over 30,000 square feet. Our new space will help streamline our processess, improve efficiencies and become home to some new and innovative equipment.
Website Launch
With the help of our friends at CreoLogic Design, we're pleased to launch our new WynnMachine.com website! We're happy to finally bring our business online and engage our clients in true online form. Amongst other content, some of our favorite website features include an online job board and an extensive photo gallery showcasing Wynn products, space, machines and people. We welcome your feedback, simply
drop us a note or give us a call
.